​Maintaining a home and personal care can present a variety of challenges for aging adults. Spruce Point Assisted Living, located in the picturesque, oceanfront community of Florence, Oregon is the preferred choice for seniors who require additional day-to-day assistance, but desire continued independence.
Family owned and operated, we hold close the value of family and, as such, have made it our mission to make you feel like a member of our own when you walk through our doors. Our senior community was designed to meet the unique and individual interests and lifestyle choices of our residents. Daily enrichment activities encourage participation and creativity while regularly scheduled excursions offer residents an opportunity to stay connected to their surrounding community. Residents take advantage of our many services and amenities, including a full calendar of activities, three delicious and nutritious meals with local flair and made-from-scratch entrees, personalized beauty salon, and spacious outdoor courtyards and landscape.
In addition to the tailored health and wellness services we offer all residents, our specially-trained team of caregivers provide customized programming to meet the unique needs of residents living with dementia in a safe, secure, and loving environment.
Our beautiful apartments are carefully designed with attention to home-like details, offering residents all the privacy and comforts of home alongside a vibrant and rewarding lifestyle.
Our residents also appreciate onsite features such as:
24-hour onsite caregiving staff
Lounge and common areas that offer spacious accommodations for leisurely reading, relaxation, or meeting up with friends
Beautiful and spacious courtyard featuring areas for picnics, enjoying the sunshine, or a quiet retreat
Assistance with activities of daily living such as bathing, dressing, and medication management
Safe and reliable transportation for appointments and off-campus excursions
Personal housekeeping and laundry services
Onsite beauty salon and barbershop
At Spruce Point Assisted Living, our care philosophy is to approach all areas of service with love and compassion in our hearts. We thank you for taking the time to visit our page and encourage you to contact us for a facility tour.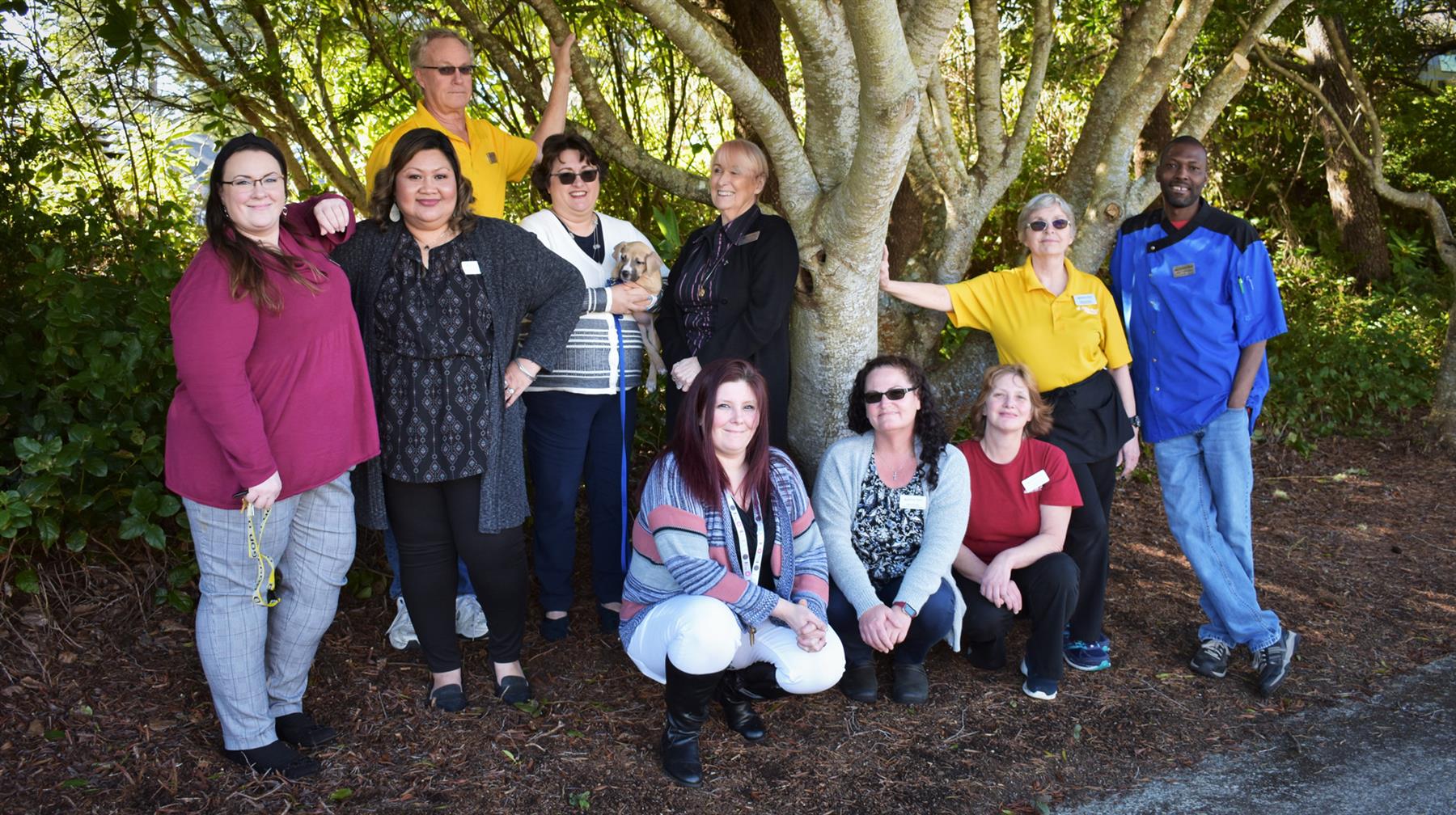 Meet Our Team
Meet the people of Spruce Point Assisted Living & Memory Care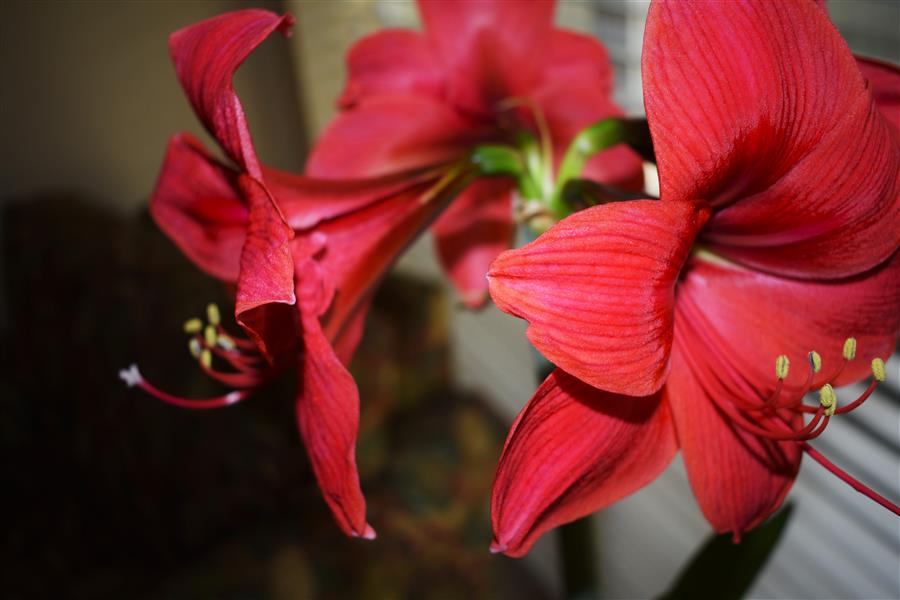 Spruce Point Assisted Living & Memory Care is owned and managed by Nightingale Healthcare, one of the most respected names in senior living within the western region. Founded in 2014, Nightingale Healthcare is a privately held, family-owned company located in Bellingham, Washington and is known for its unwavering commitment to community and service. For more information about Nightingale Healthcare or to learn more about its communities and services, please visit them at nightingaleliving.com or call 360-319-6536.