We understand that transitioning into an assisted living community can be an emotional step for many. As one of the region's most established senior living communities, our goal at Spruce Point Assisted Living is to ensure your comfort and your sense of belonging from the moment you walk through our doors. As a "provider of choice" for over two decades, we have established and built upon a tradition of excellence and service whereby our community is intentionally designed to foster independence and self-esteem for our residents. Through flexible, individualized care plan options and a commitment to aging-in-place care, our residents are encouraged to live an active and engaged lifestyle, and one that promotes happiness, friendship, and independence.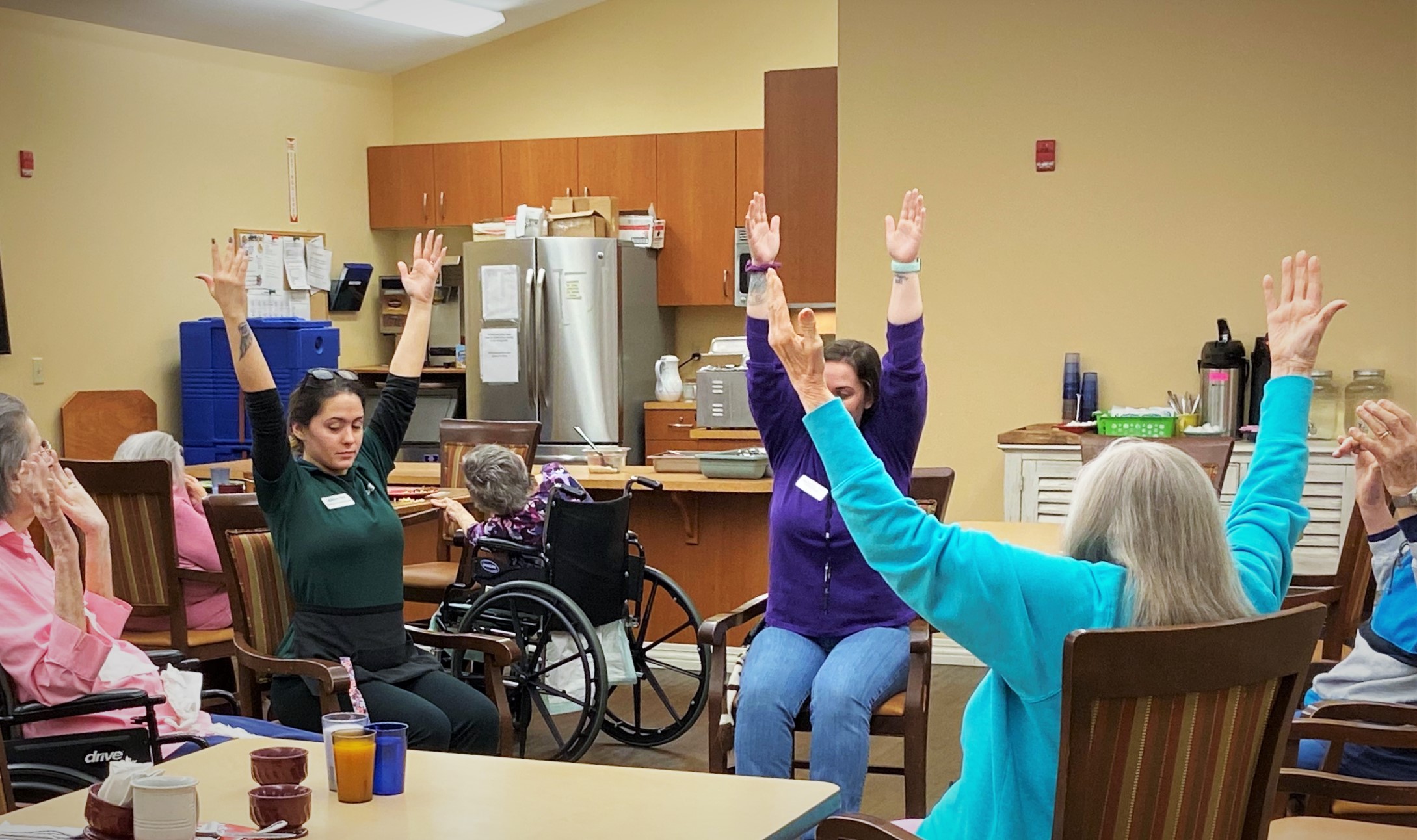 Services Available at Spruce Point Assisted Living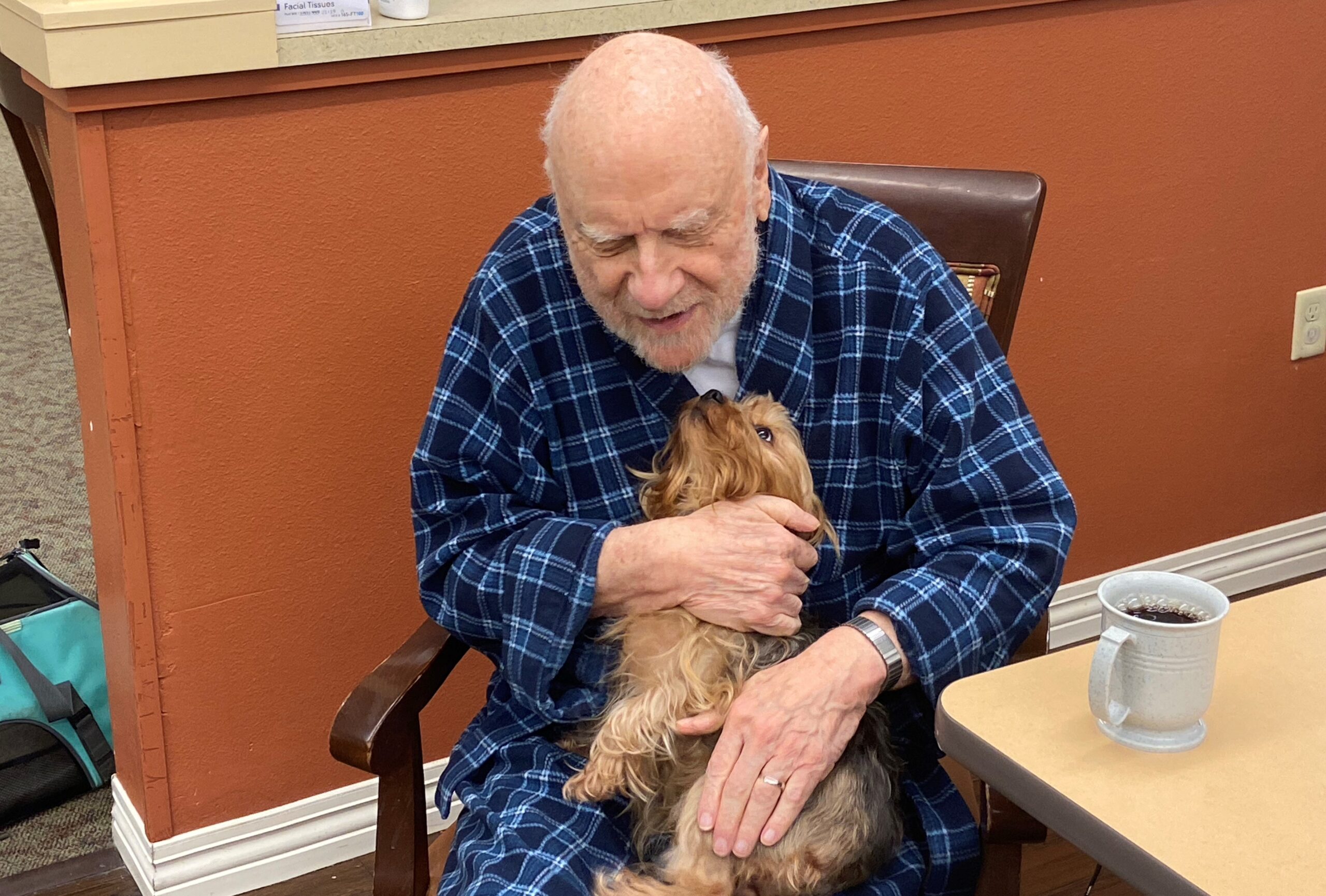 Life Journey's Program
Our highly trained staff of caregivers have been specifically trained to care for our residents living with dementia in its varied stages. The Journey's Memory Care neighborhood at Spruce Point is a research-based program of care and services designed specifically to help individuals and caregivers manage the often challenging task of living with dementia.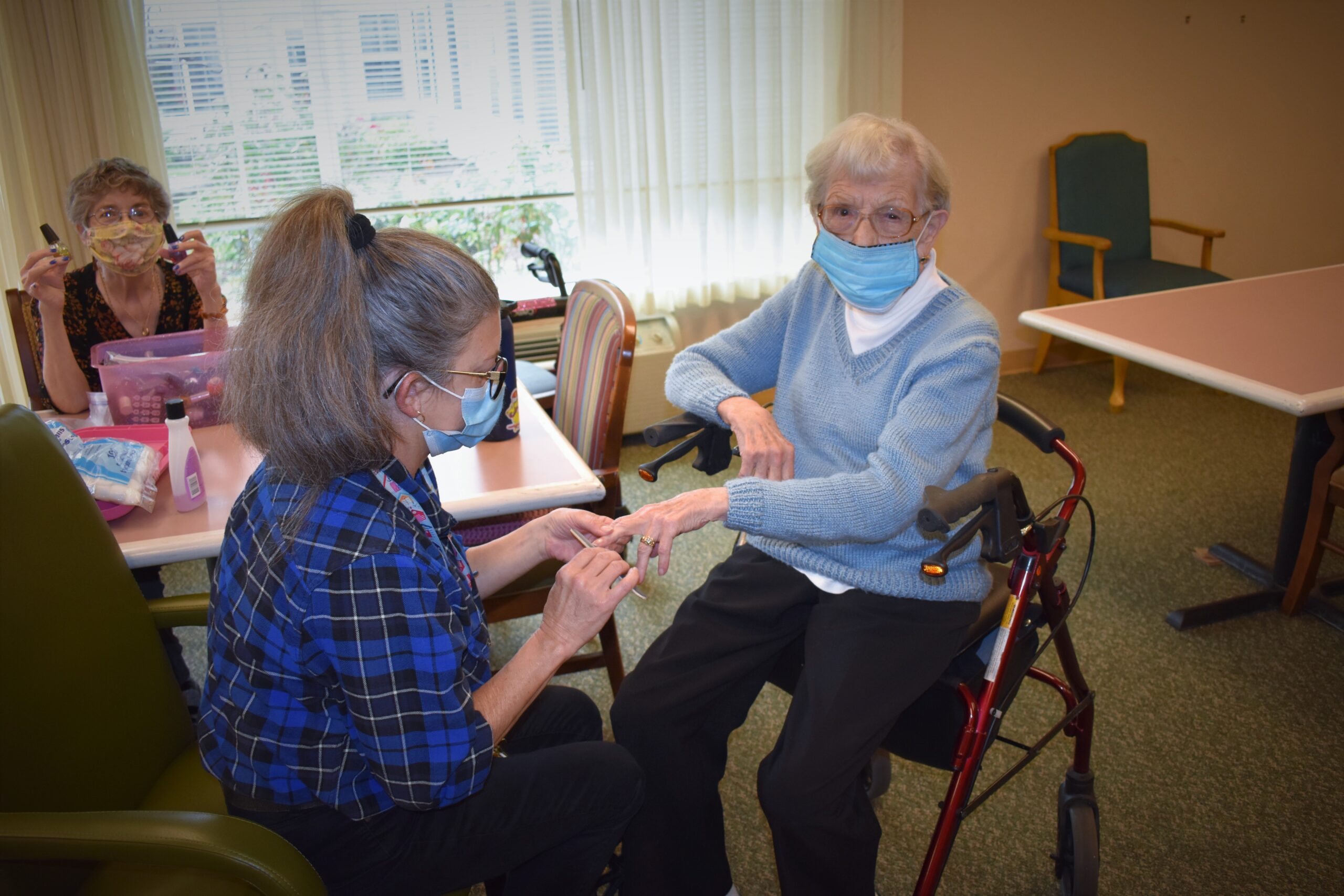 Daily Life Enrichment Activities
We understand that isolation, loneliness, and boredom are factors that put seniors at greater risk for both mental and physical health issues, such as depression. Our Enrichment team leads all activities with compassion and empathy, with enthusiasm for life and curiosity, designing daily activities to meet each resident's unique physical, emotional, and spiritual needs.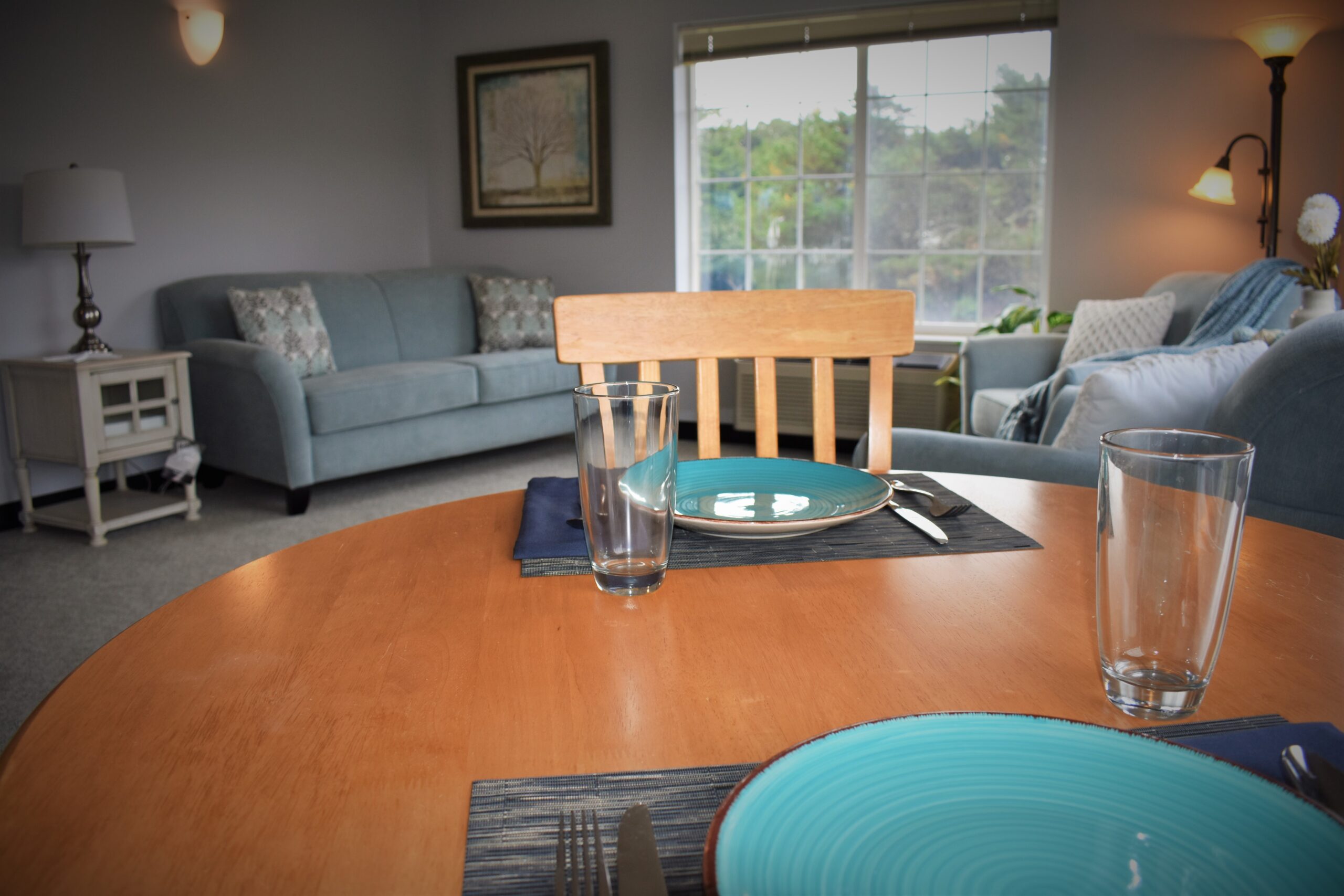 Customized Dining
Our dietary team understands how important quality nutrition is for our residents, but they also understand that food offers so much more than just sustenance. Therefore, our meals are created and served with love, offering residents an opportunity to feel comfort with each delicious bite. Meals are well-balanced with menus that take into consideration our residents' nutritional needs and unique taste buds.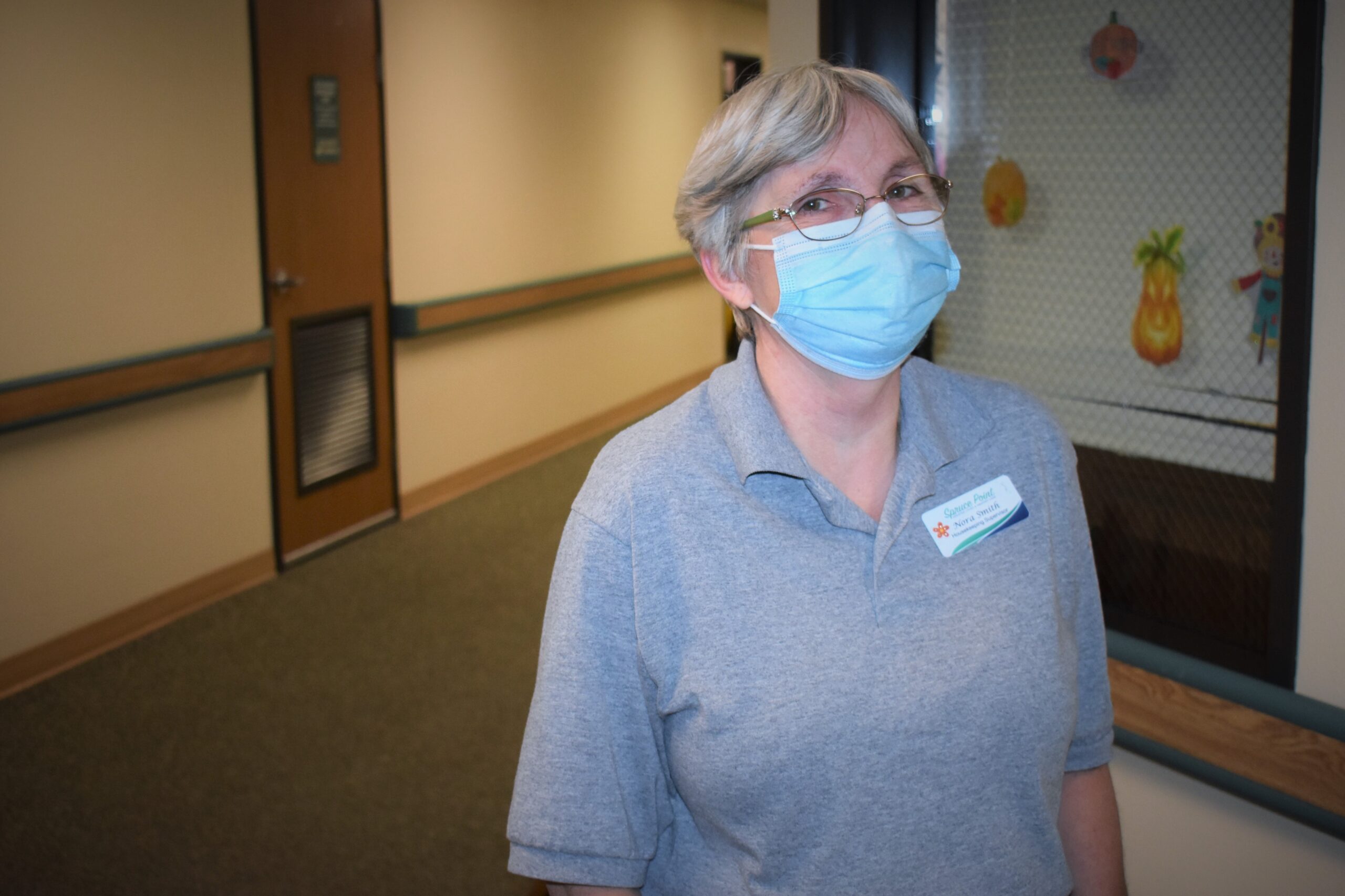 Housekeeping and Laundry
We are here to make your home environment as comfortable and enjoyable as possible, which is why we offer our residents support for daily tasks such as housekeeping and laundry services.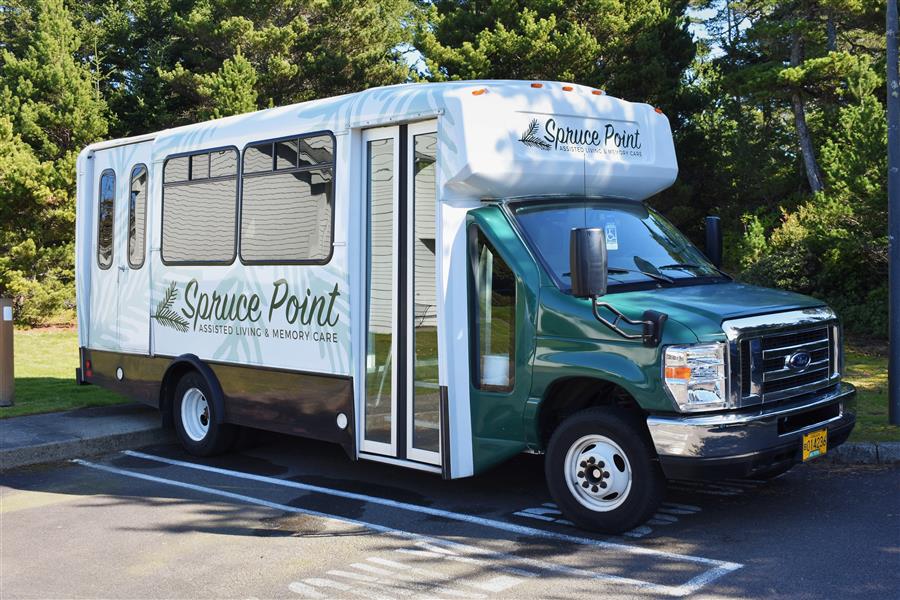 Transportation
Our residents have access to our wheelchair-accessible van that transports them to doctor's appointments, shopping trips, community excursions, and more. There is always a reason to get out and enjoy our surroundings!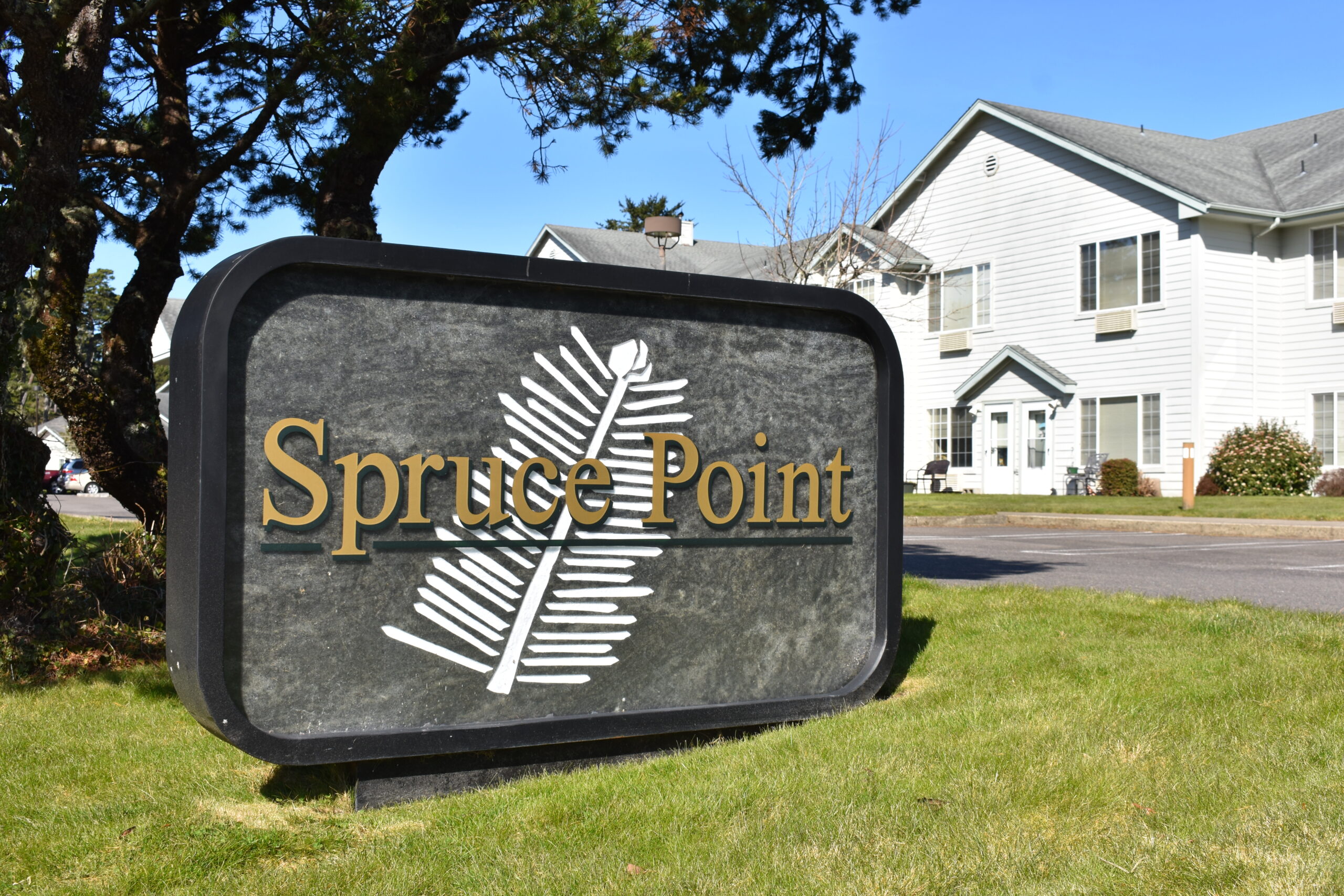 Medication Management
Medication errors are a leading reason that seniors end up in the emergency room. Our committed team of caregivers will provide the necessary guidance for residents who require a safe, management system for their medications.